Building Bicycle Tourism DownEast
Building Bicycle Tourism DownEast
November 30, 2017
Interested in learning how your business can benefit from the growing number of visitors exploring the region by bicycle?
Join Washington County Council of Governments and the Bicycle Coalition of Maine for a training around Bicycle Tourism and the overall Tourism Economy in the DownEast Acadia region.
Wednesday, January 3
10am – 1pm, Calais, 11 Church Street (City Hall - 2nd Floor)
3 pm - 6pm, Trescott, 10 Commissary Point Road (CCLC - Rice Hall)
Thursday, January 4
9am – 11am, Machias, 7 Ames Way (SCEC)
1pm – 4pm, Milbridge, 19 Main Street (WCCOG)
Training includes
Bicycles WelcoME certification from the Bicycle Coalition of Maine, which includes FREE customized Bicycles WelcoME sign, window decal, and inclusion on BCM's map of bicycle friendly businesses, plus other benefits
Marketing tool kit to help you promote your business in context with our region's special assets
Assistance developing and listing your business profile for promotion via the Visit Maine, DownEast Acadia, and Bold Coast websites
Special listing on the Bold Coast website and map as a Bicycle Friendly Business
Light refreshments will be served.
For more information and to register, follow this link: https://bicycletourismdowneast.eventbrite.com or call 207-546-3600.
Cost of registration is $5.00. IMPORTANT: Registration is complete once both the online registration is filled out and the $5 check is received. Please send your check to Washington County Council of Governments, PO Box 235, Milbridge, ME 04658.
Please register early as a minimum number of registrants are required to conduct these classes.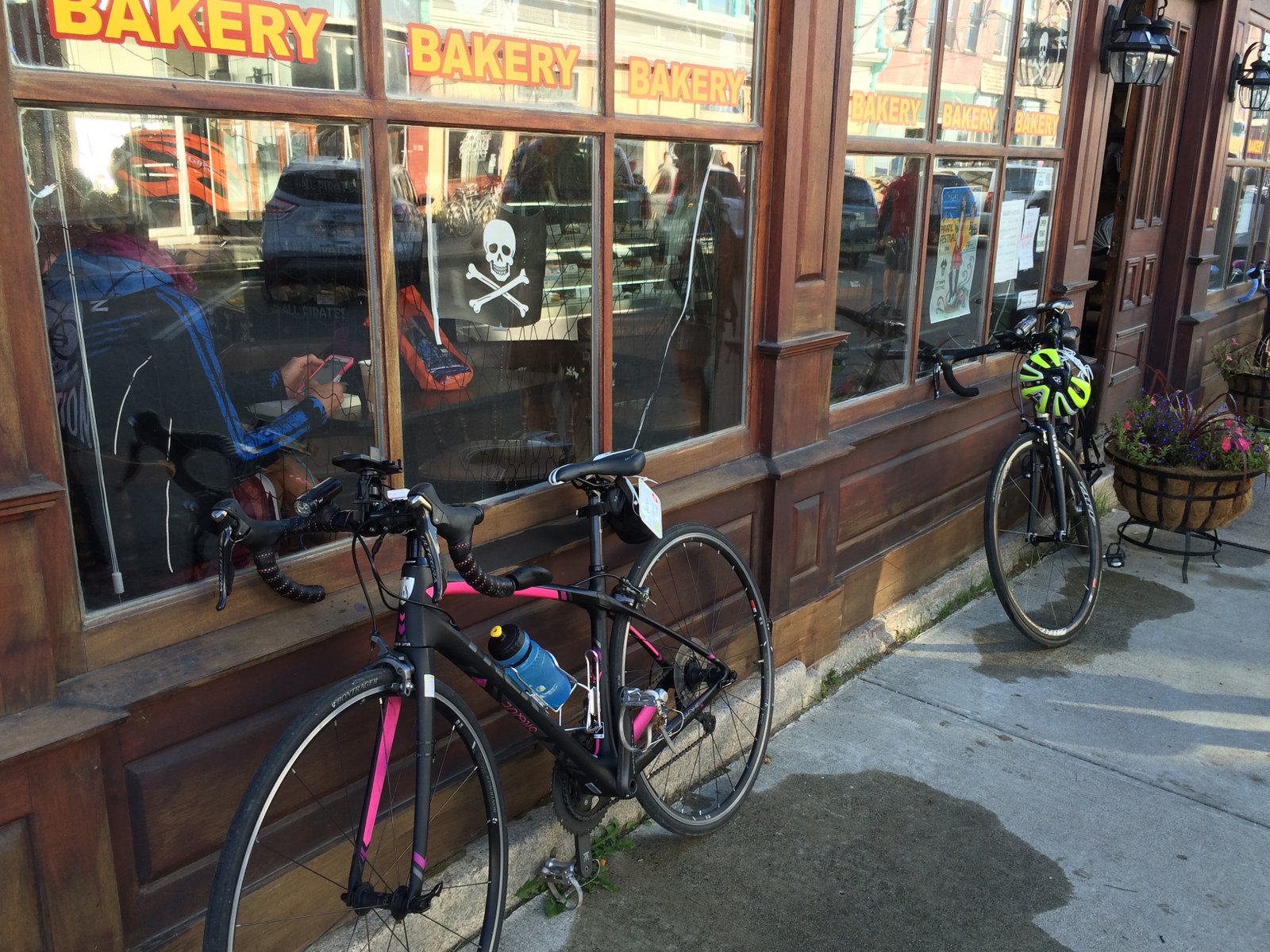 0