Economic Development
WCCOG supports efforts that promote economic development through regional initiatives and coordination of local and regional economic development efforts. Our partners include numerous community organizations, state agencies, and private businesses, with whom we work closely.
In recent years, WCCOG's economic development efforts have focused on promotion of Washington County's natural resourced based industries, notably through promotion of sustainable tourism. WCCOG works in partnership with many local, regional, and state entities to sustainably develop, manage, and promote our great cultural, natural and recreational assets, such as the Bold Coast and Black Woods scenic byways, the Down East Sunrise Trail, the Maine Ice Age Trail, and the Downeast Fisheries Trail.
Through partnership with the Sunrise County Economic Council, we provide assistance to local businesses in applying for and administering Economic Development Grants through the Office of Community Development's Community Development Block Grant program.
WCCOG is currently administering our fourth $400,000 Brownfields Assessmen grant from the USEPA. The goal of WCCOG's Brownfield Assessment Program is to promote economic development through the re-use of abandoned, idled or under-used industrial and commercial facilities where expansion or redevelopment is complicated by real or perceived environmental contamination.
WCCOG assists communities with telecommunications infrastructure planning, maintaining access to working waterfront, and other planning issues that affect a community's ability to grow in a manner compatible with our rural environment.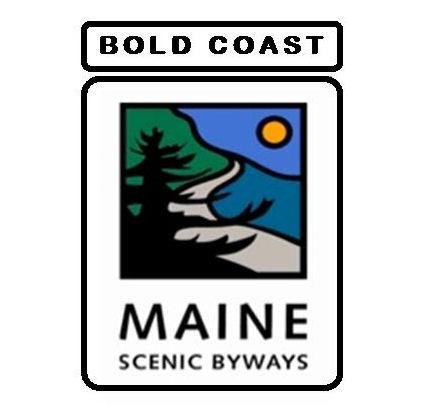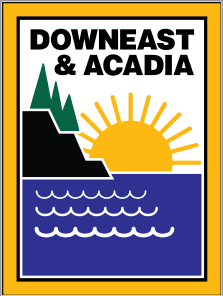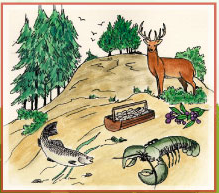 0